The Swiss Portal of Philosophy offers more than 800 articles by more than 600 authors in German, French, Italian and English, as well as an event calendar with events organised by all Swiss institutions active in philosophy. It is visited every month by more than 30,000 people interested in philosophy. 
Most importantly, we offer a carefully curated newsletter, which will keep you up-to-date on developments in philosophy. By way of (not more than) one email per month, we will give you an update on what we are doing, an overview of recently published articles, and  information about upcoming events. 
When you subscribe to the newsletter (through the form here), you may give us additional information: about yourself (whether you're a PhD student, a highschool teacher, etc.) and about your interests in particular topics (PhD studies, highschool teaching, diversity in philosophy, etc.), about which we may connect you to organisations working in these areas (such as the vspm) - click here for more information on what the newsletter is all about.
Membership and Newsletter
First of all, we would like to invite you once again and all the more cordially to become a member of our association. As a member of the association you have the chance to help shape philosophie.ch and to support us with your criticism and suggestions. You are also welcome to forward this newsletter to interested people in your circle of acquaintances. To subscribe to the newsletter, click here. Of course, we are also very happy about other forms of support, be it financial or in terms of content!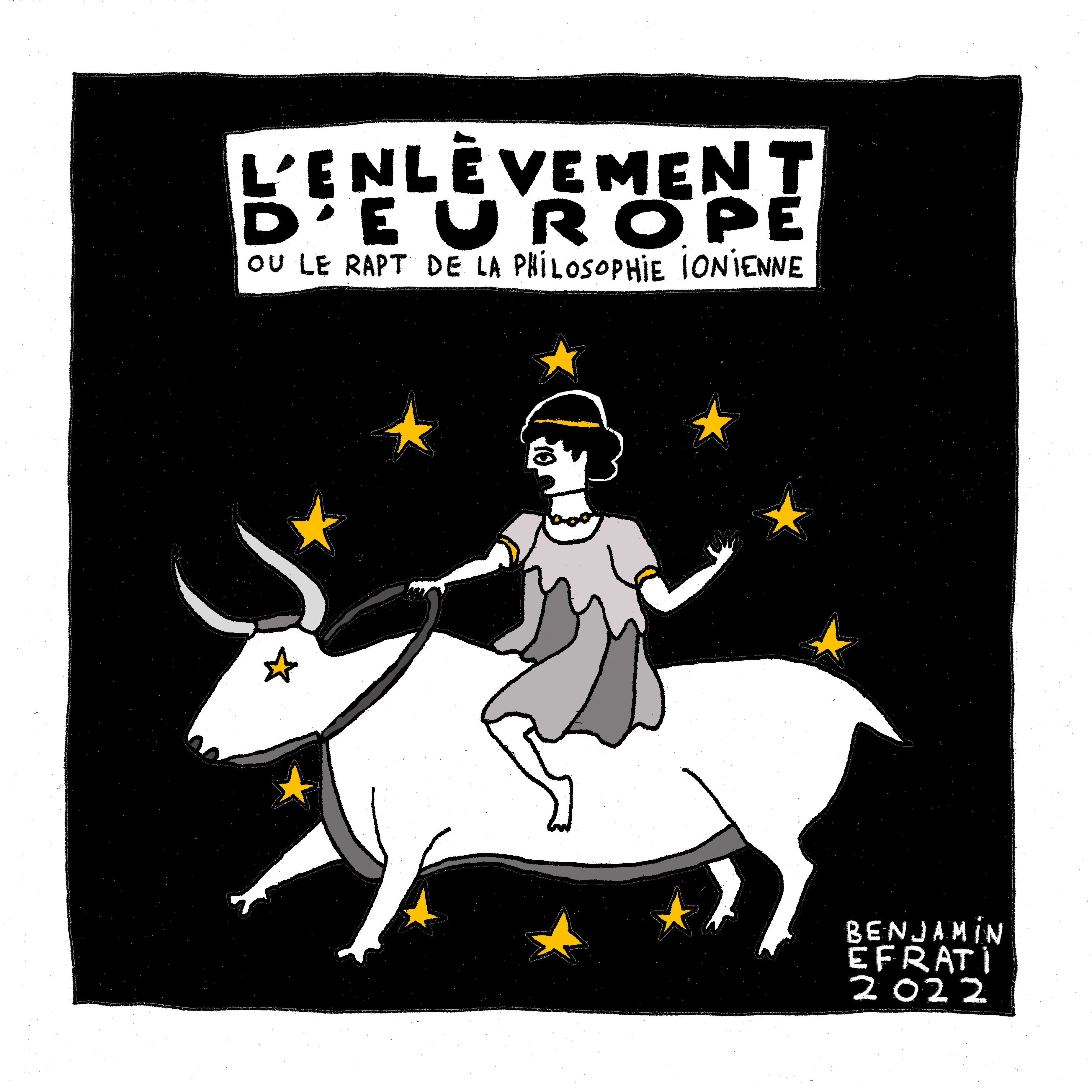 L'enlèvement d'Europe
Benjamin Efrati's comic strip on ancient philosophy and the emergence of Europe appears every two weeks in French on philosophie.ch. Immerse yourself in an artistic and humorous perspective on ancient philosophy here.
From the feeling of having been wronged to the intuition of universal rights
In his essay, Giacomo Costa discusses the theory of Jeanne Hersch, a swiss philosopher. He studies her theory about human rights against the backdrop of a recent egyptian novel.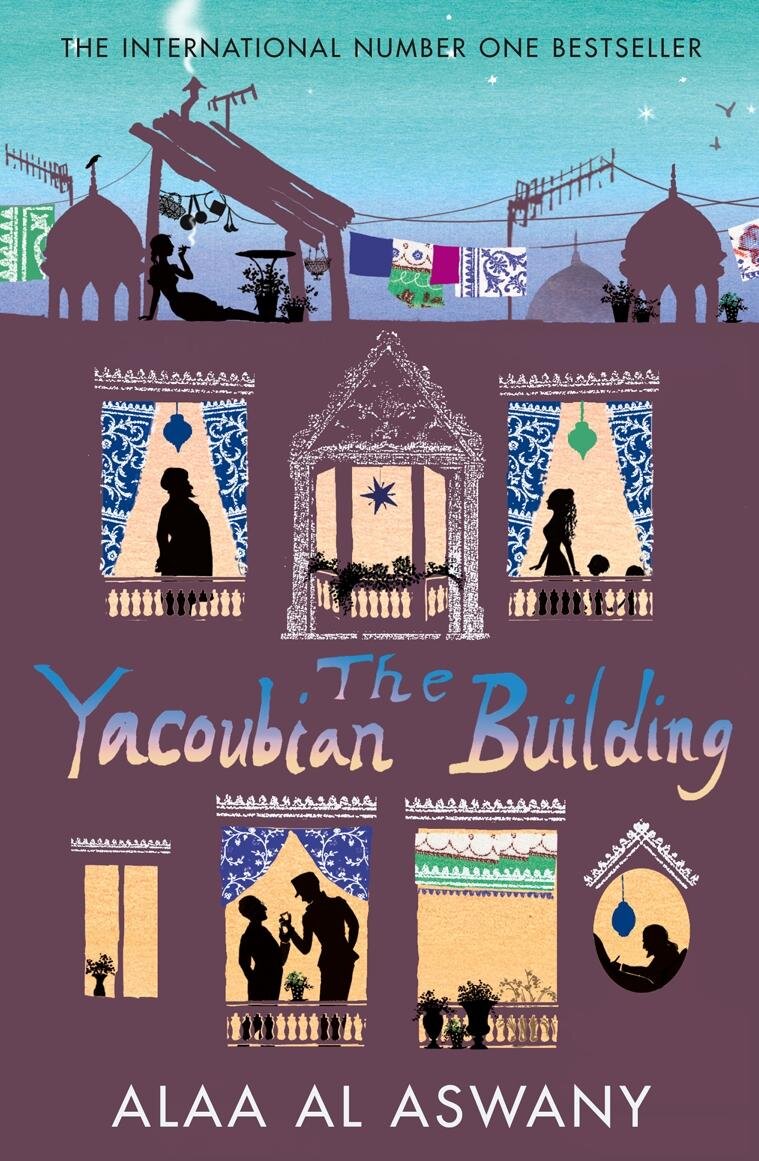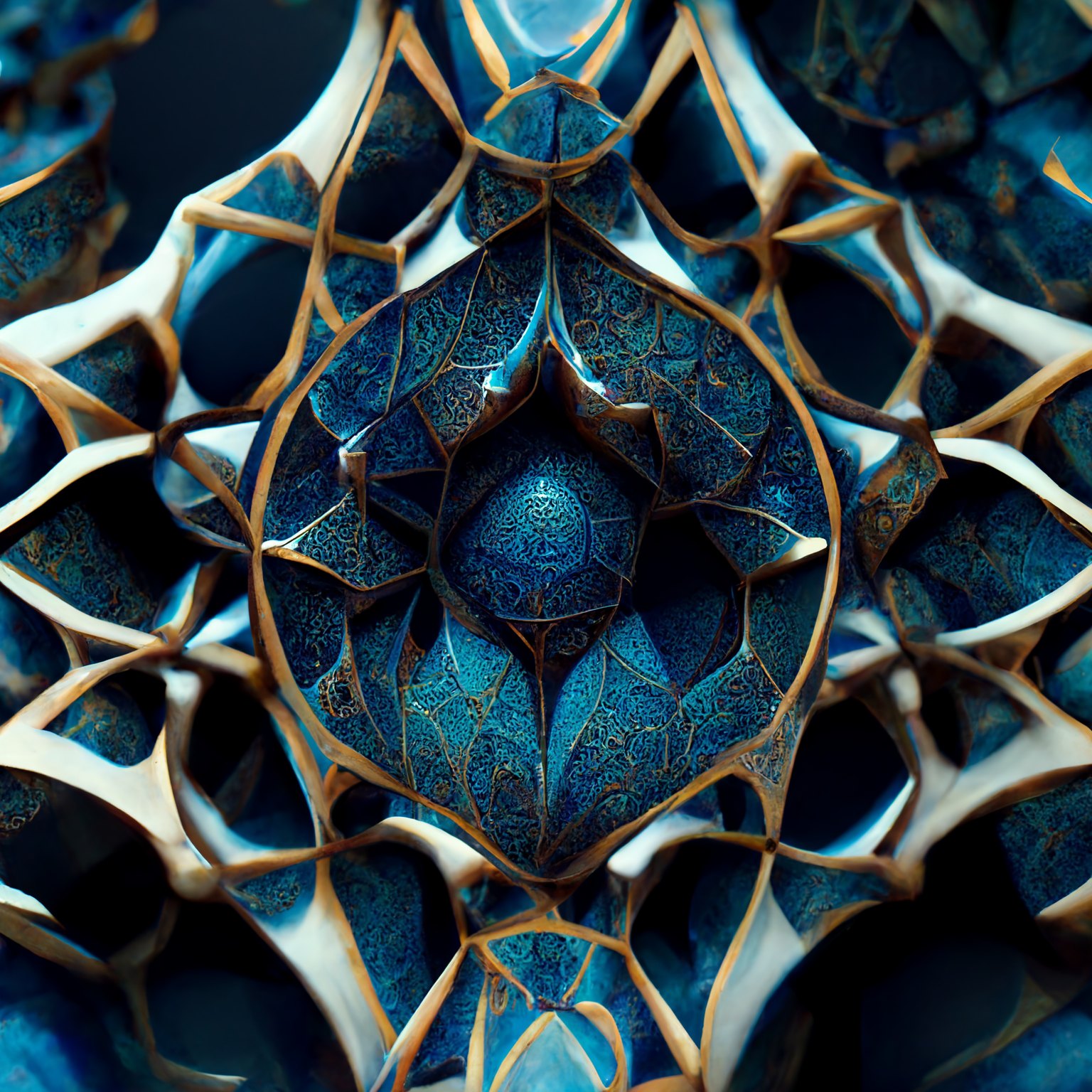 Überlegungen zur KI-Kunst
Are images created by artificial intelligence art? What implications would an affirmative answer to this question have for our understanding of art? In his article, Toni Rasic examines the role that AI-created works could play in the art world.
Meine Erfahrungen am Campus Muristalden
Lionel Thalmann writes a short article about his time at Campus Muristalden. Read more testimonials from former high-school students here.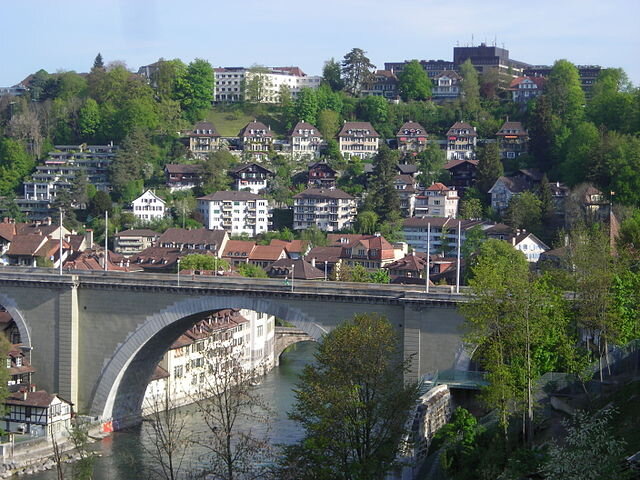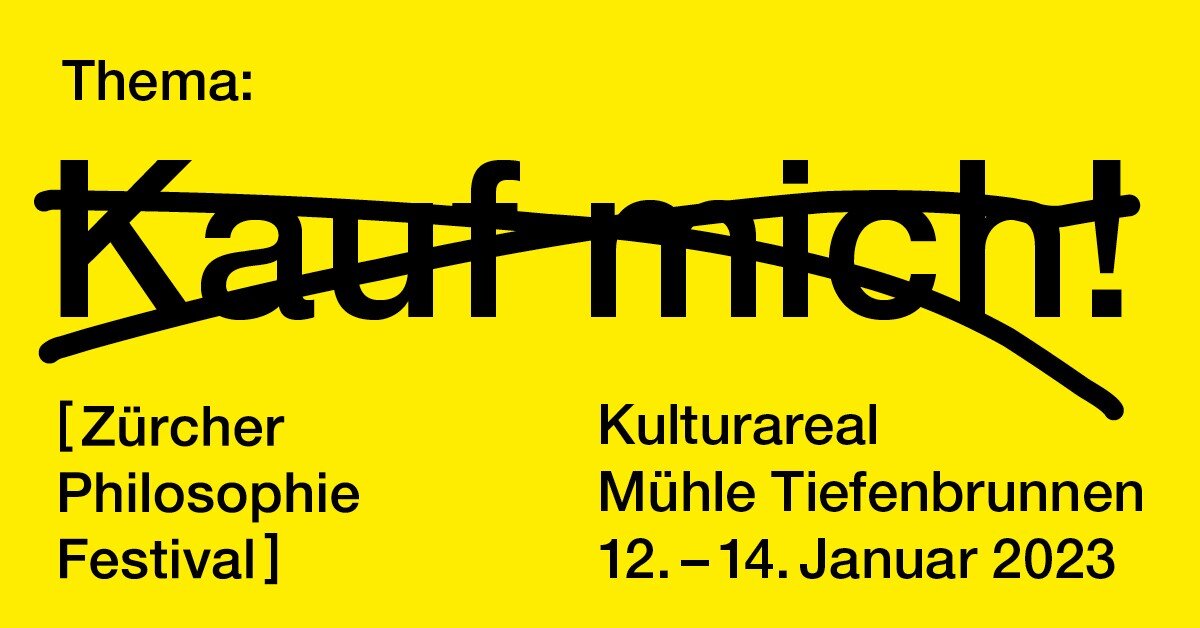 Zürcher Philosophiefestival 2023
The fifth edition of the Zürcher Philosophiefestival will take place from the 12th to 14th of January 2023. Under the title "Kauf mich!" (Buy me!) the various events during the festival engage different questions about property, money, prostitution, likes on social media and many more. Find out more about the event here or download the program via this link.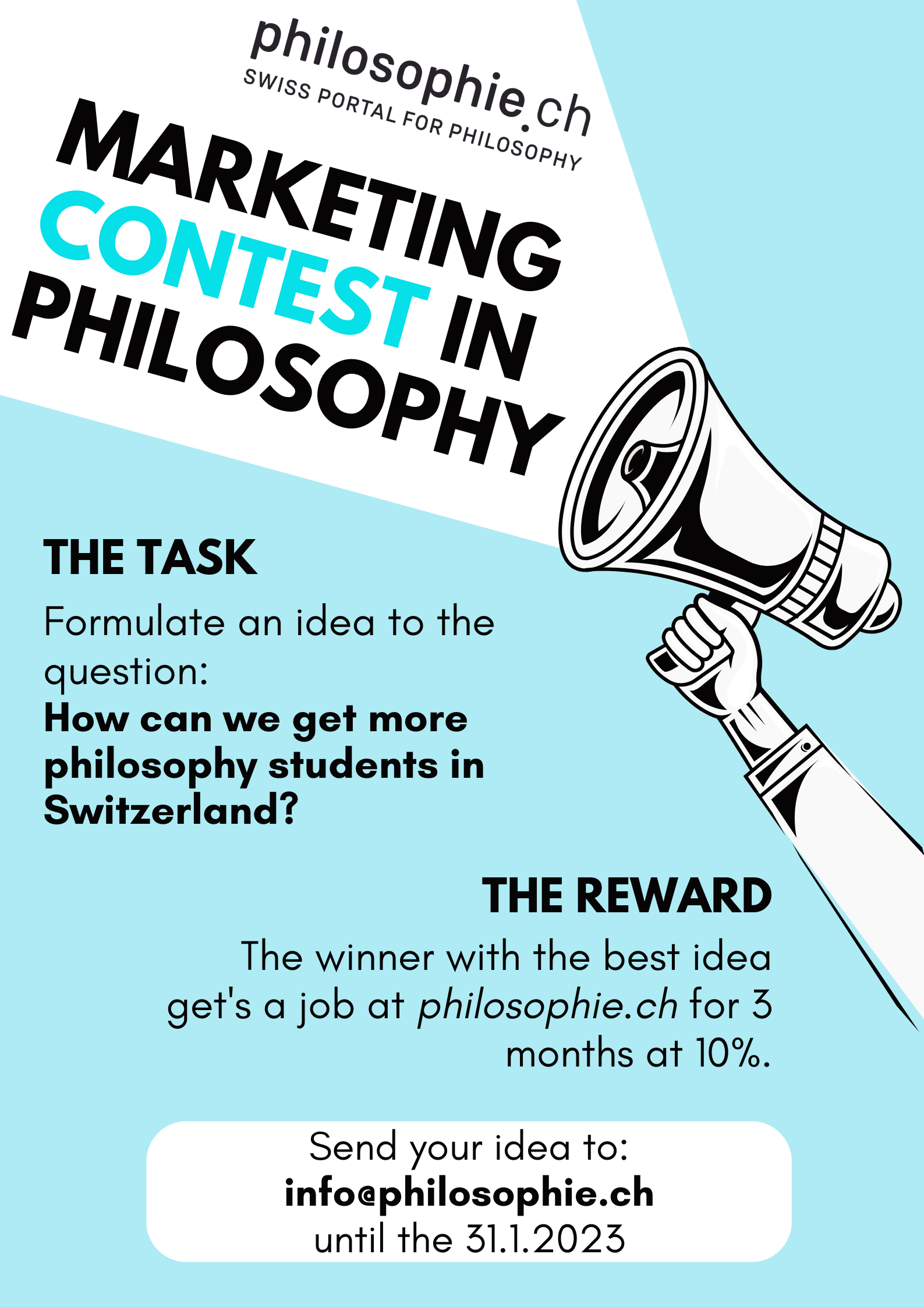 Marketing Contest at Philosophie.ch
Philosophie.ch is launching a competition. Send us your most creative ideas on the question: "How can we get more philosophy students in Switzerland?" The deadline for submissions is the 31st of January 2023. The winner will receive a 10% job at Philosophie.ch for three months.
Competition Ancient philosophy
Philosophie.ch is hosting an essay competition for philosophy students in order to have more content in ancient philosophy for other  students or non-philosophers. The essays should serve as an introduction to the various topics and can be written in English, German, French or Italian. All submissions will be published on philosophie.ch, the three best authors win 100CHF each. Learn more about the competition here.