The Swiss Portal of Philosophy offers more than 800 articles by more than 600 authors in German, French, Italian and English, as well as an event calendar with events organised by all Swiss institutions active in philosophy. It is visited every month by more than 30,000 people interested in philosophy. 
We offer a carefully curated newsletter, which will keep you up-to-date on developments in philosophy. Subscribers receive one email per month, with updates concerning the portal, an overview of recently published articles, and  information about upcoming events. 
Membership and Newsletter
We would like to invite you to become a member of our association. As a member of the association you have the chance to help shape philosophie.ch and to support us with your criticism and suggestions. 
Furthermore, feel free to subscribe to our newsletter. You are also welcome to forward it to interested people. When you subscribe to the newsletter, you may give us additional information: about yourself (whether you're a PhD student, a highschool teacher, etc.) and about your interests in particular topics. 
We are also very happy about other forms of support, be it financial or in terms of content!
Newsletter
Our monthly newsletter is developing nicely, as the following graph shows (the newsletter in German reaches the most subscribers, followed by French, English and Italian):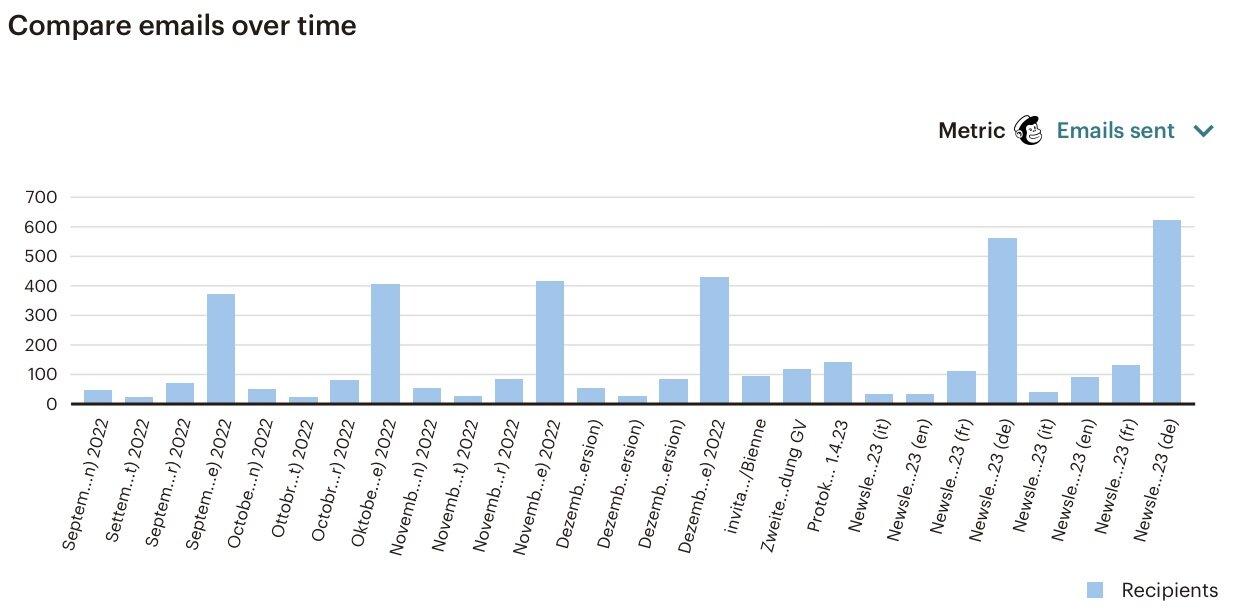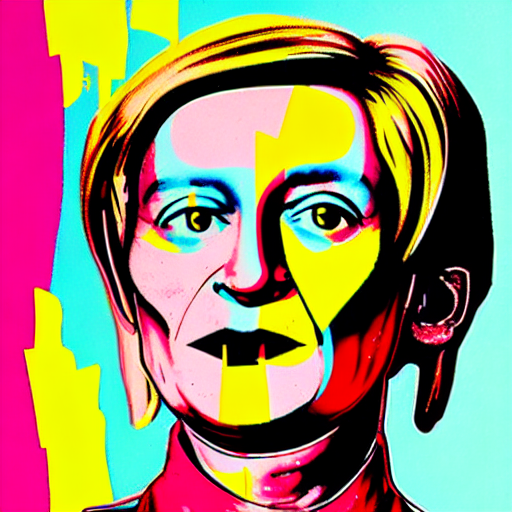 An Environmental Ethics of Vulnerability and Dependence
The essay explores the ethical relationships between people, with a focus on vulnerability and dependence. Jørgen Meyer uses Judith Butler's "Precarious Life – The Powers of Mourning and Justice" as a framework to discuss how address, discourse, and grief are key concepts in this discussion. Recognizing vulnerability and dependence as integral components of ethical relationships can have significant implications for our understanding thereof.
The philosophy of orientation, as Werner Stegmaier has developed it over several decades, instead observes and reflects how different philosophies orient themselves from different standpoints, in different perspectives, and within different horizons.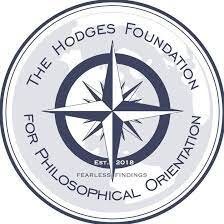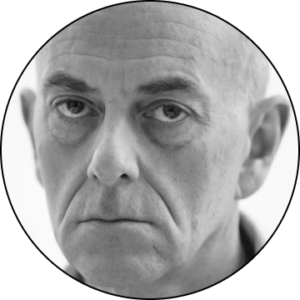 The confrontation of opposing worldviews often leads to conflict, but what happens when even the basic assumptions are disputed? Digital phenomena like "shitstorms" show how shared reality becomes a battlefield of irreconcilability. Alex Byrne shares his personal experiences with "social media outrage" and "virtue signalling".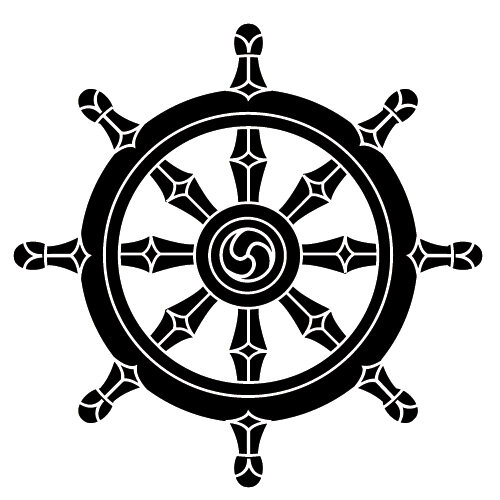 A Podcast by Jan Westerhoff
---
Projects and Thematic Features
---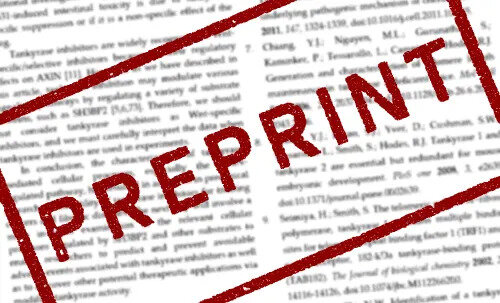 Swiss Philosophical Preprint Series
The philosophy portal offers an archive where you can safeguard your drafts, teaching materials, handouts, and powerpoints from being plagiarized. Additionally, it allows you to share them freely under a Creative Commons license. You can easily submit your material by sending it to info@philosophie.ch.
Press Review
In addition to philpublica's excellent press review, a record and discussion of substantial reports in the Swiss media on philosophy or philosophers will be available on the platform. This concerns both print and online press, radio and television.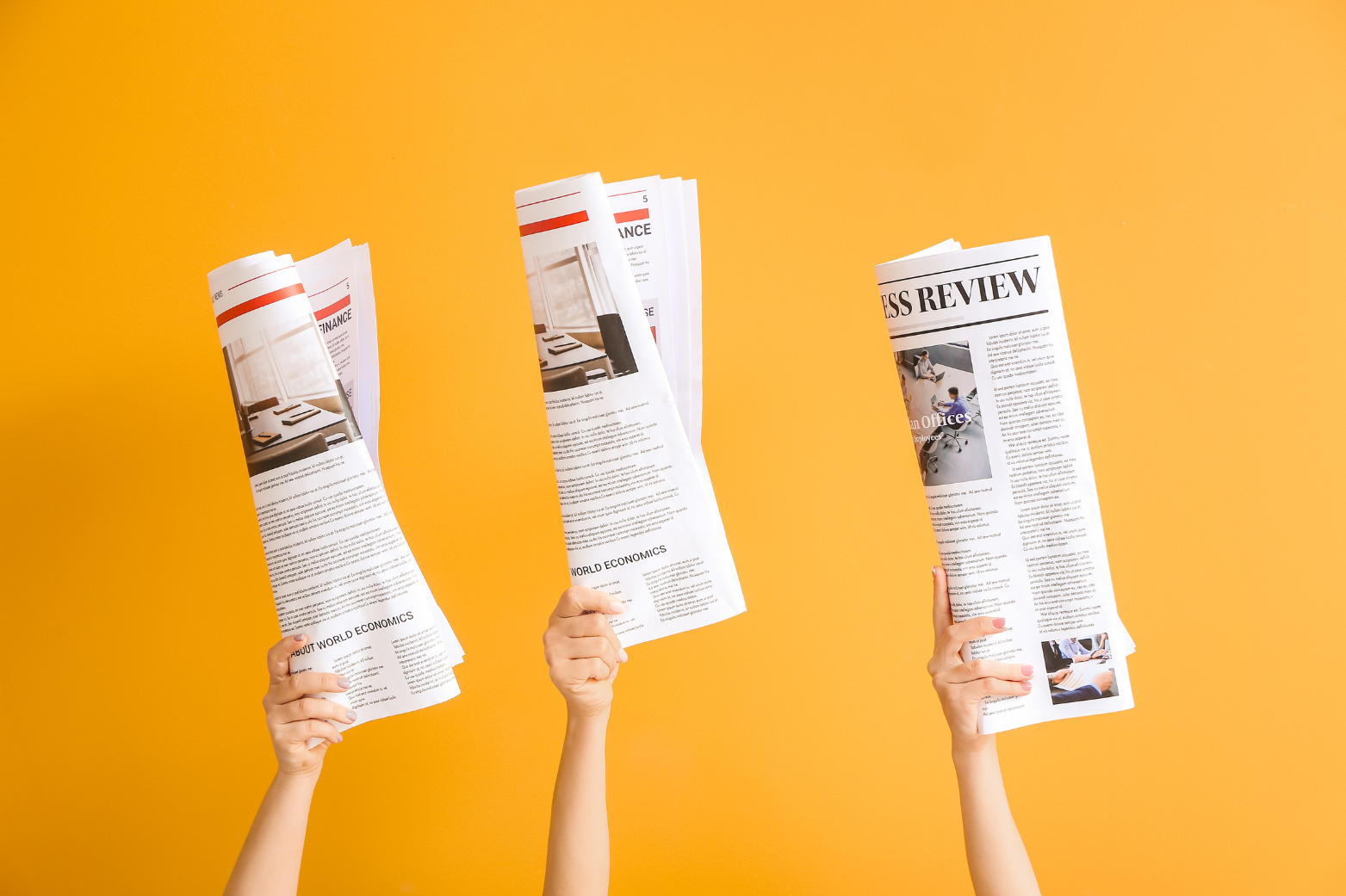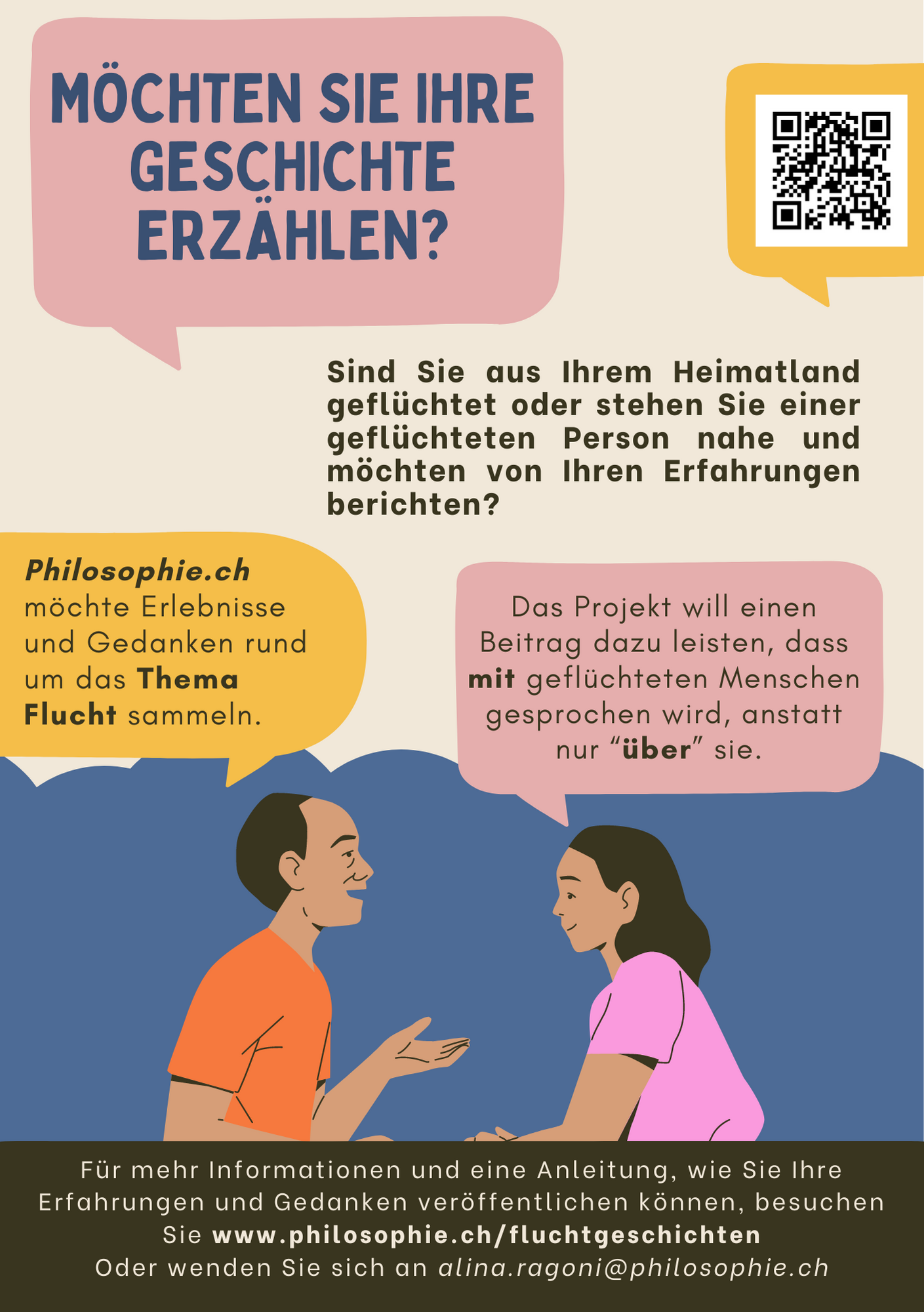 We care not only about the philosophy, but also about the wider environment in which it takes place. This gives a voice to those who are not heard.