The Swiss Portal of Philosophy offers more than 800 articles by more than 600 authors in German, French, Italian and English, as well as an event calendar with events organised by all Swiss institutions active in philosophy. It is visited every month by more than 30,000 people interested in philosophy. 
We offer a carefully curated newsletter, which will keep you up-to-date on developments in philosophy. Subscribers receive one email per month, with updates concerning the portal, an overview of recently published articles, and  information about upcoming events. 
Membership and Newsletter
We would like to invite you to become a member of our association. As a member of the association you have the chance to help shape philosophie.ch and to support us with your criticism and suggestions. 
Furthermore, feel free to subscribe to our newsletter. You are also welcome to forward this newsletter to interested people. When you subscribe to the newsletter, you may give us additional information: about yourself (whether you're a PhD student, a highschool teacher, etc.) and about your interests in particular topics. 
We are also very happy about other forms of support, be it financial or in terms of content!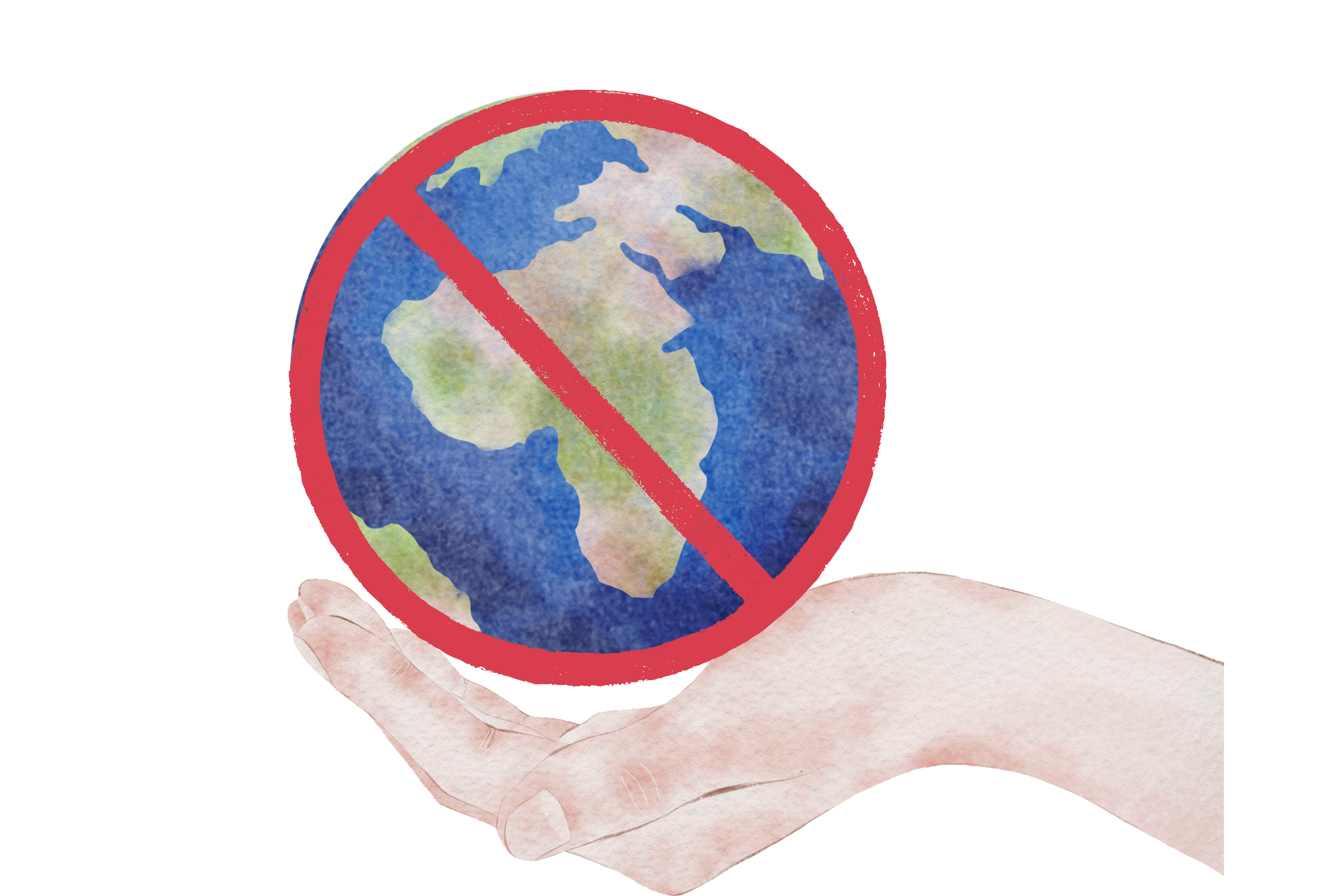 Kill your Darlings- Rejecting Universality in Human Rights
Do human rights have to be universal? In this article Aurora Solstad argues for the abolition of the concept of universality in human rights.
The article is part of the thematic focus "Human Rights".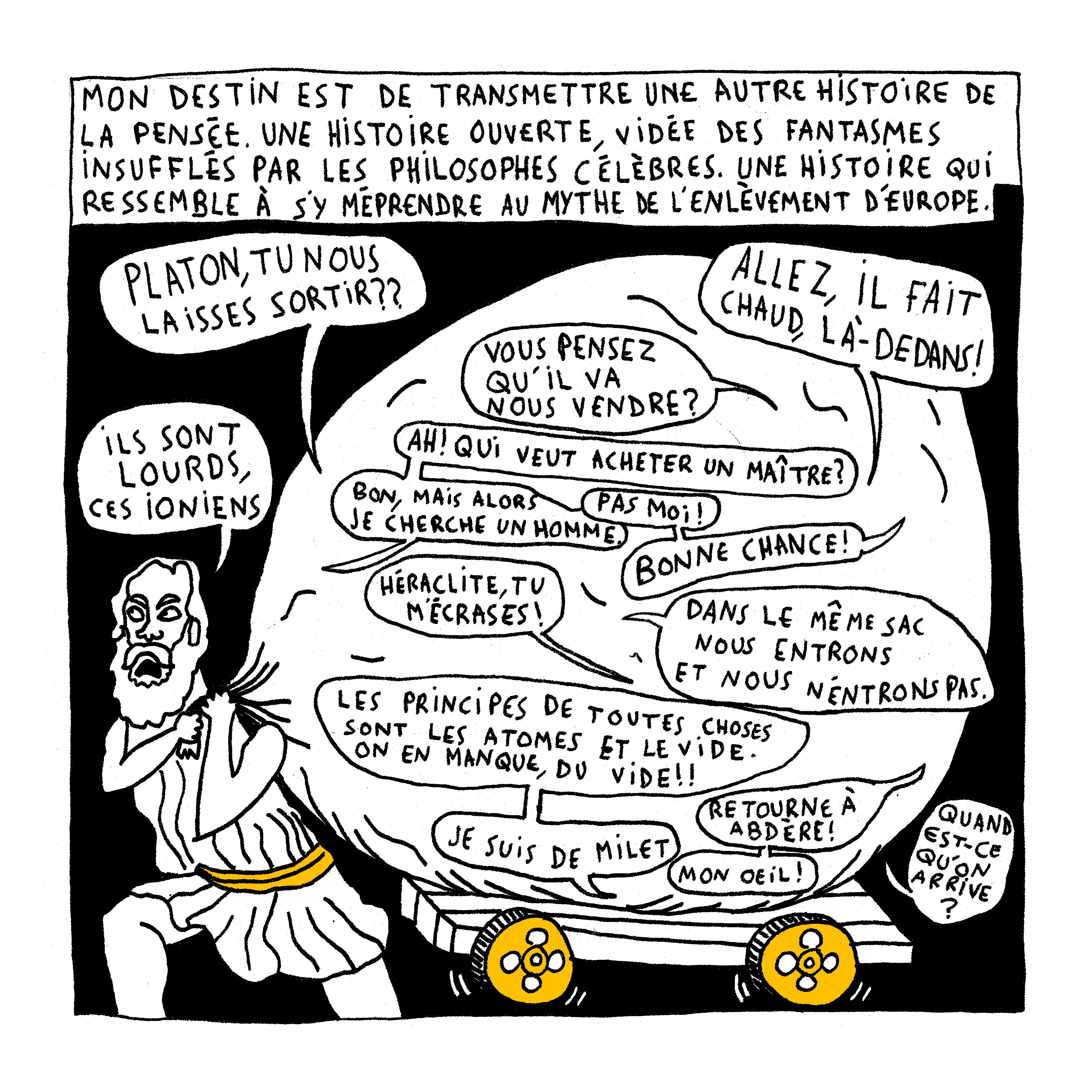 L'enlèvement d'Europe
Benjamin Efrati's comic strip on ancient philosophy and the emergence of Europe appears every two weeks in French on philosophie.ch. Immerse yourself in an artistic and humorous perspective on ancient philosophy here.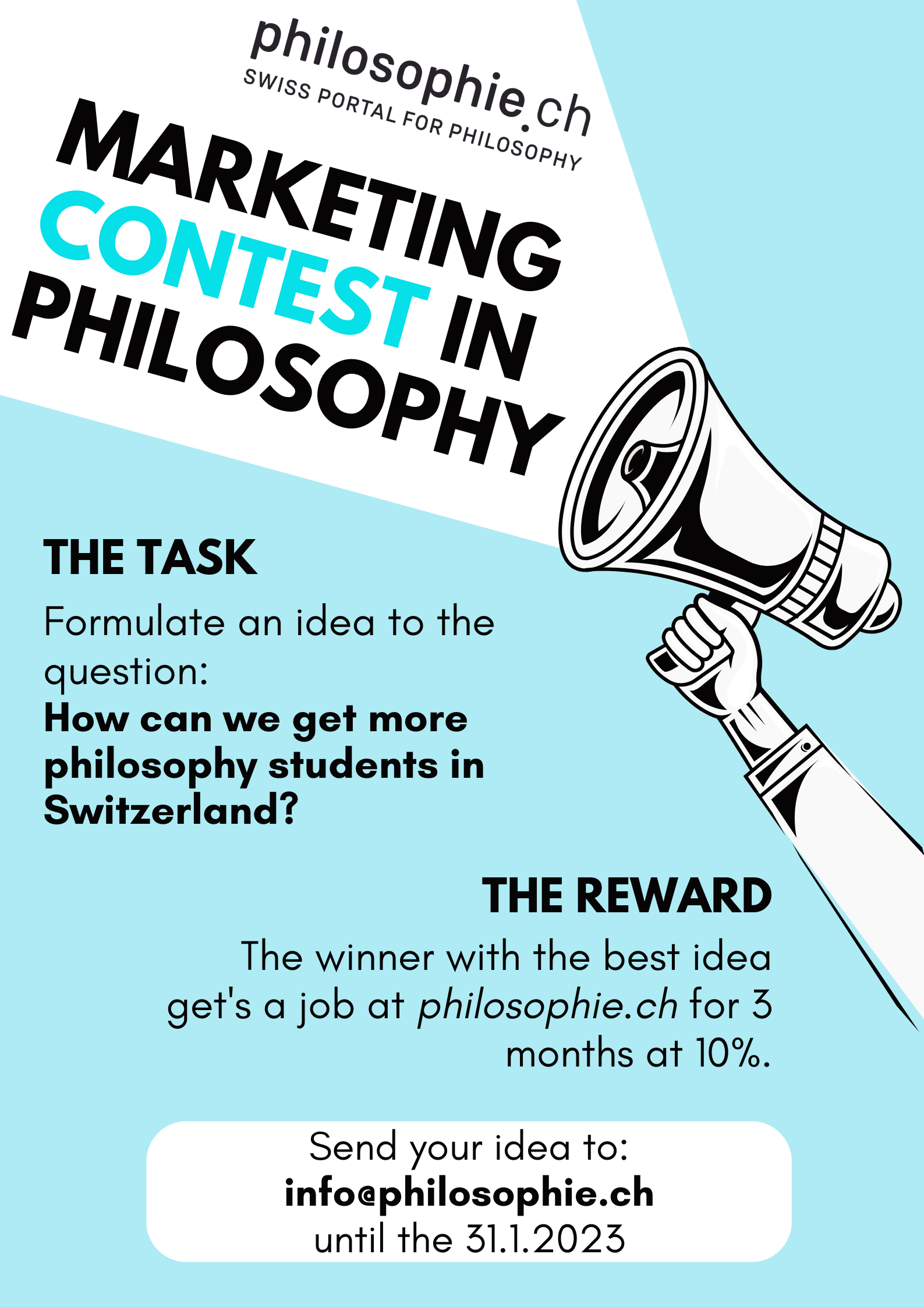 Marketing Contest at Philosophie.ch
Philosophie.ch is launching a competition. Send us your most creative ideas on the question: "How can we get more philosophy students in Switzerland?" The deadline for submissions is the 31st of January 2023. The winner will receive a 10% job at Philosophie.ch for three months.
Competition Ancient philosophy
Philosophie.ch is hosting an essay competition for philosophy students in order to have more content in ancient philosophy for other  students or non-philosophers. The essays should serve as an introduction to the various topics and can be written in English, German, French or Italian. All submissions will be published on philosophie.ch, the three best authors win 100CHF each. Learn more about the competition here.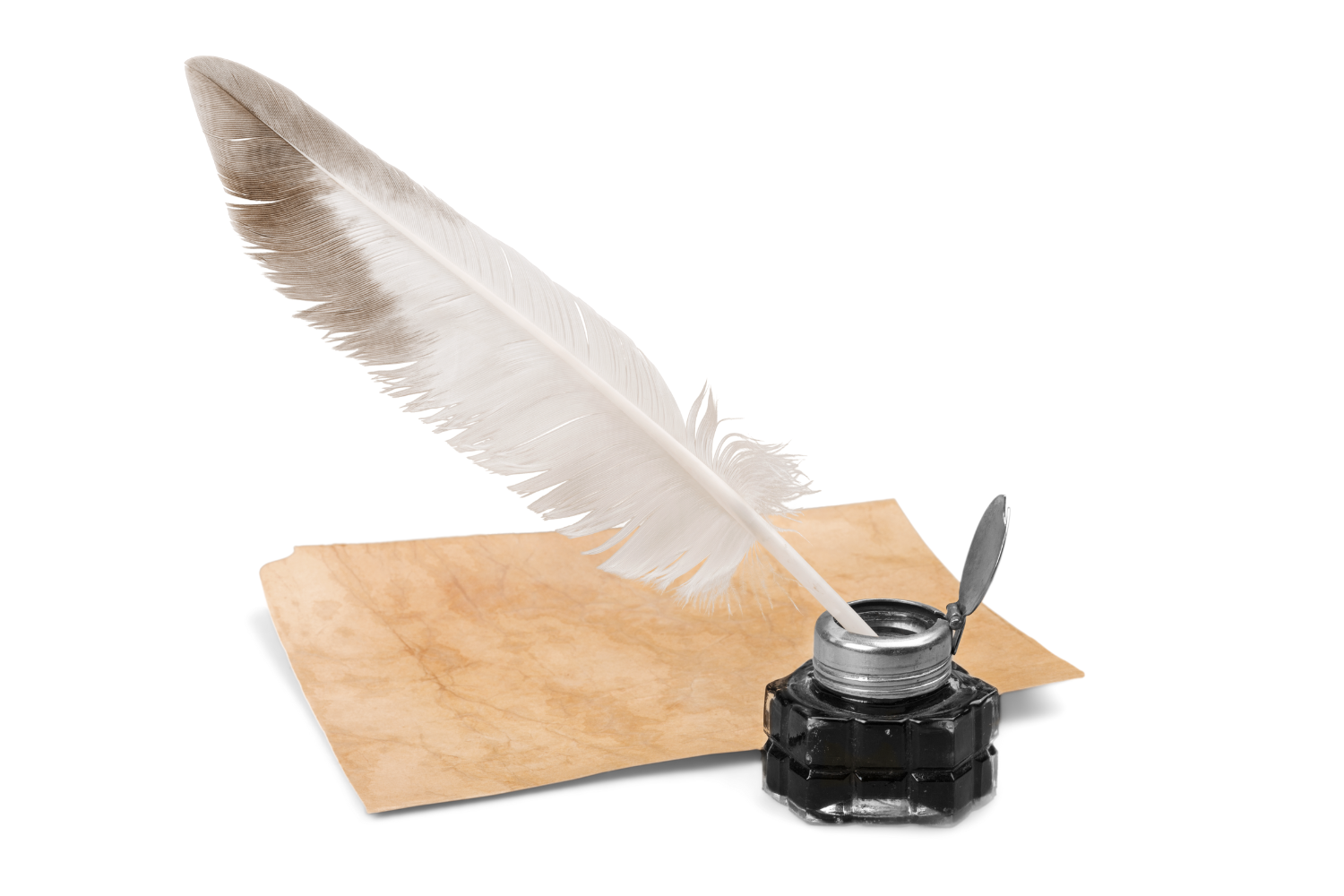 CUSO Sommerschule with Kit Fine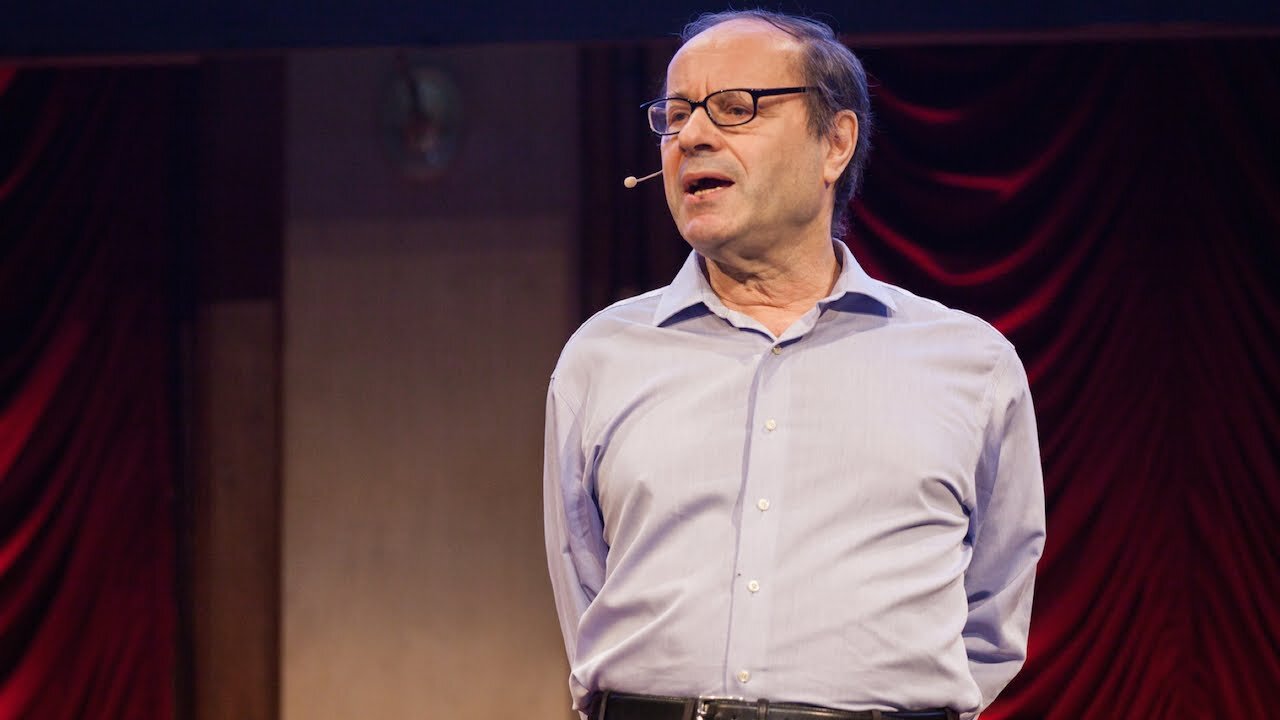 Monte Verità Gathering of Swiss Philosophers
From 20 to 24 August, the ETH Stefano Fraschini Congress Centre on Monte Verità near Ascona will host a major philosophy conference to which all Swiss philosophers are invited.
---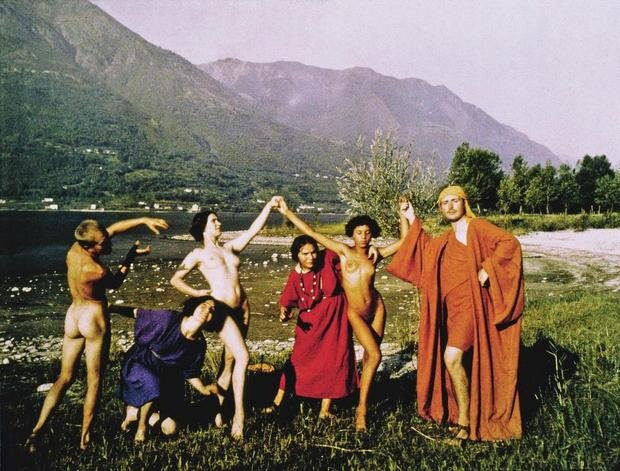 Studies
We continue to expand our 'Education' section. This includes an updated page on questions about philosophy at university.
During your studies, study groups or discussing together can be valuable for understanding philosophical texts or writing a paper. Find here the philosophical listings to meet like-minded people.