Vom 6. bis 15. Mai 2022 wird die Schweiz von ihrer Philosophie widerhallen. Rund 20 Institutionen und Personen haben stellvertretend für viele weitere am 28. März 2021 gemeinsam die Phase der konkreten Organisation eröffnet.
Das gemeinsame Thema lautet: "Was wollen wir wissen?"
Eine Woche lang im Mai 2022 werden allerlei mögliche und unmögliche Orte live mit philosophischem Denken bespielt. Lehrpersonen an Schulen und Universitätsinstitute, Volkshochschulen, Philosophische Praxen, öffentliche und private Initiativen und alle anderen FreundInnen der Weisheit tragen dazu bei, der Philosophie mehr von der Aufmerksamkeit zu verschaffen, die ihr gebührt. Und es scheint an der Zeit: Ist doch wohl eher selten heute von einem Zuviel, einem Überschuss an Orientierungswissen, an kritischer, vernünftig strukturierter Reflexion in der Öffentlichkeit die Rede.  
_____

Pendant une semaine en mai 2022, toutes sortes de lieux réels et virtuels accueillerons la réflexion philosophique. Les écoles, les instituts universitaires, les centres culturels et les centres de formation, les cabinets de philosophie pratique ouvriront leurs portes pour présenter la réflexion philosophique et les travaux en cours au public suisse. L'objectif de cet événement est de replacer au centre du discours public une réflexion critique et structurée.

"Que voulons-nous savoir ?" sera le thème de l'événement.
De par sa formule efficace, compréhensible et ouverte à la pluralité des domaines philosophiques, ce thème appelle le débat et permet ainsi de rassembler tous les publics.

PhilExpo22 s'organise pour vous, mais aussi avec vous : rejoignez-nous !
_____

Per una settimana nel maggio 2022, molti luoghi reali e virtuali accoglieranno la riflessione filosofica. Scuole, istituti universitari, centri culturali e di formazione, studi di pratica filosofica apriranno le loro porte per presentare al pubblico la riflessione filosofica e i lavori in corso. Lo scopo di questo evento è di riportare la riflessione critica e strutturata al centro del discorso pubblico.

Il tema dell'evento è "Cosa vogliamo sapere?"
Grazie alla sua formula efficace, comprensibile e aperta, il tema invita al dibattito e permette il coinvogimento di tutti i tipi di pubblico.
PhilExpo22 si sta organizzando per voi, ma anche con voi: partecipate!
________________________________________________________
PhilExpo22 - Archive : follow the steps of the development!
PhilExpo22 is an open participatory project, on this page you can see the stages of its development.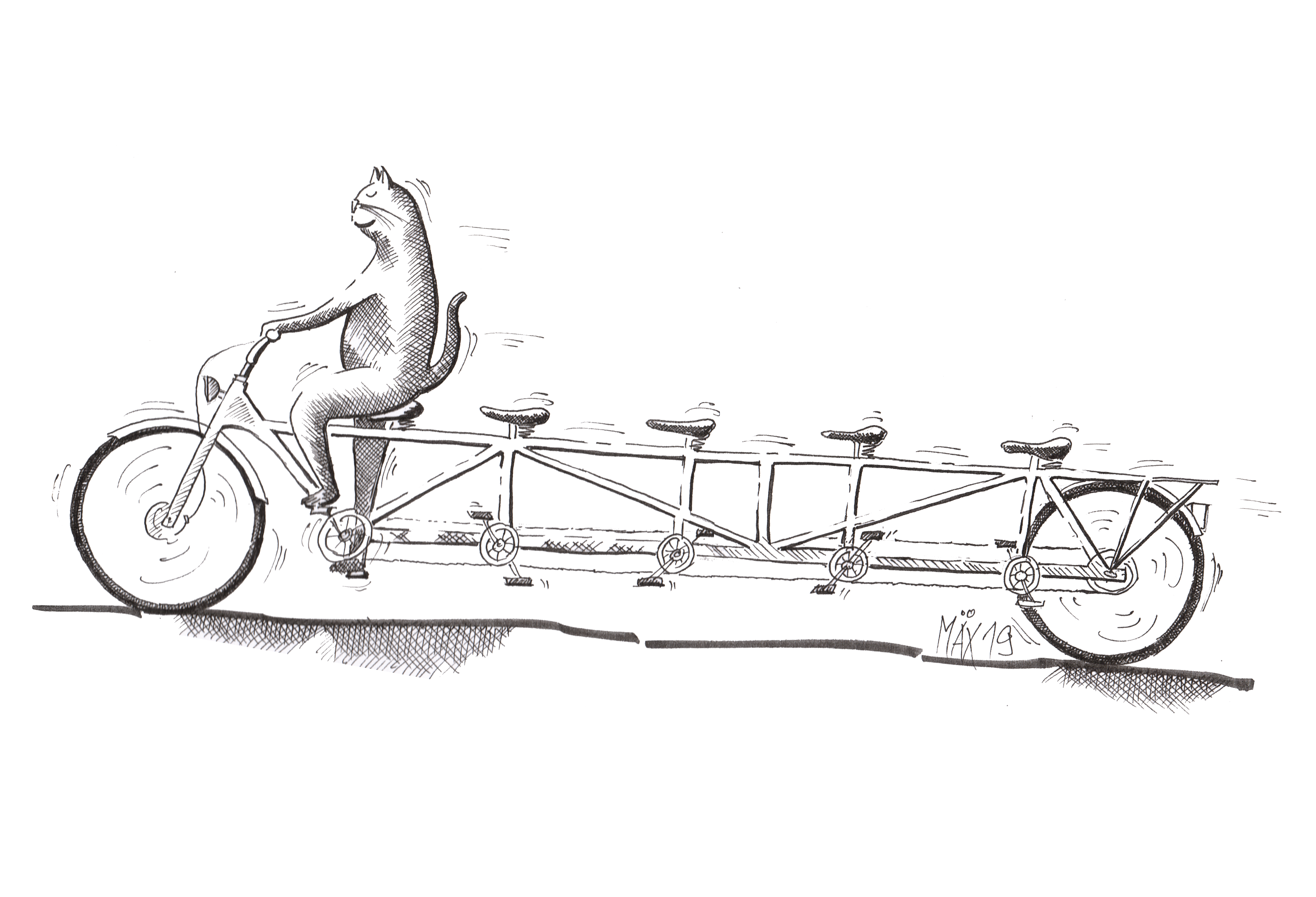 PhilExpo22 - Coordination team
Check out the team members involved in coordinating the participatory project.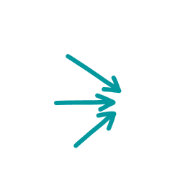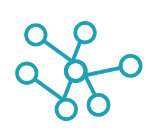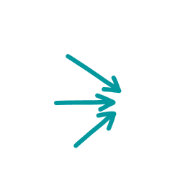 How to participate
Wenn Sie Mitglied oder Repräsentant einer Institution oder eines Verbandes sind, die auf dem Feld der Philosophie tätig ist, beachten Sie bitte die Möglichkeiten zur Beteiligung an der philExpo22 :
Si vous êtes membre ou représentant d'une institution ou d'une association active dans le domaine de la philosophie, veuillez consulter les modalités de participation à philExpo22 :
Se è un membro o un rappresentante di un'istituzione o di un'associazione attiva nel campo della filosofia, la preghiamo di consultare le condizioni di partecipazione a philExpo22 :
Oder kontaktieren Sie uns direkt /Ou contactez-nous directement /Oppure ci contatti direttamente.
Ideas
Wenn Sie Interesse an dieser Initiative haben und eine Idee vorschlagen/einreichen möchten, schreiben Sie uns! Über Anregungen und Vorschläge freuen wir uns sehr.
Si cette initiative vous intéresse et vous souhaitez suggérer/soumettre une idée, écrivez-nous ! Nous sommes très heureux de recevoir des suggestions et des propositions.
L'iniziativa vi interessa e volete suggerirci/presentarci un'idea? scriveteci! siamo felicissimi di ricevere suggerimenti e proposte.
info@philosophie.ch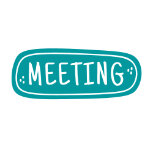 Next steps
Weitere Vorgehen / prochaines étapes / prossimi passi:
Septembre/Octobre 2021 - September/Oktober 2021 - Settembre/ottobre 2021
Sitzung : Basel 
Sitzung : Bern
Sitzung: Zürich
Réunion : Lausanne
Réunion : Gèneve
Riunione : Lugano