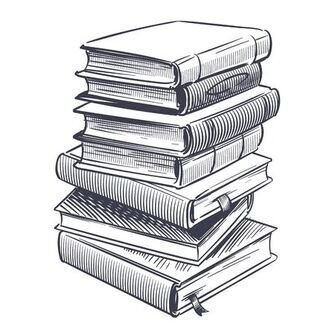 Doctoral Students' Day: Perspectives on Philosophy in Switzerland
University of Basel
10:00 - 17:00
On 26 February, the first Swiss Doctoral Students' Day in Philosophy will take place at the University of Basel. We invite all Philosophy doctoral students in Switzerland to attend and to present their own research in a national language or English in a poster presentation. In addition, we will engage in discussion panels and a round-table on the future and plurality of philosophical research in Switzerland.
Prof. Dr. Markus Wild (Theoretical Philosophy, University of Basel) will be our expert and invited keynote speaker.
The initiative arose in the context of a Swiss-wide virtual network of philosophy doctoral students during the lockdown. This will be the first face-to-face meeting. We warmly invite doctoral students who are not yet part of the network to attend. The University of Basel supports the Doctoral Students' Day as part of its programme for the promotion of young researchers. Travel costs can be covered up to CHF 70 per person.
The meeting is organised by Cameron Alexander (University of Zürich) and Karsten Engel (University of Basel).
Registration
To register, please send a short e-mail with an abstract (max. 500 words) for the poster presentation to swissphdcolloquium@gmail.com by 31 December 2021.
We are looking forward to seeing you!